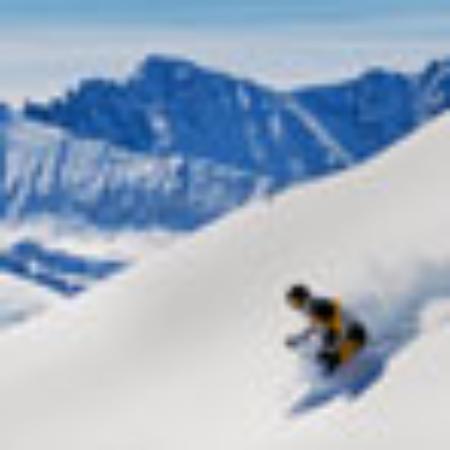 tres bien

Nov 5, 2017
---
Parfais, à l'heure, prix abordable pour 8 personnes, serviable et aimable je recommande à 200%, merci pour votre sérieux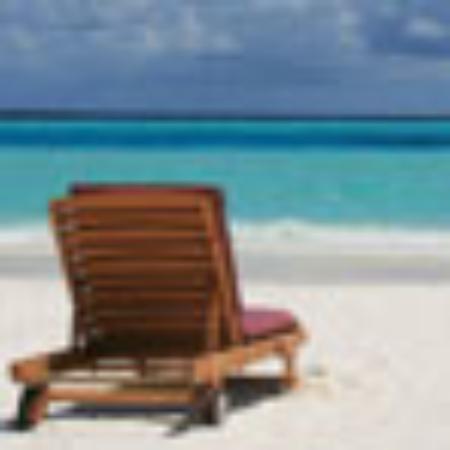 Great

Nov 5, 2017
---
Perfect. Booking online. Easy. Cheap. Here half an hour before. Fast and safe. I recommend the team.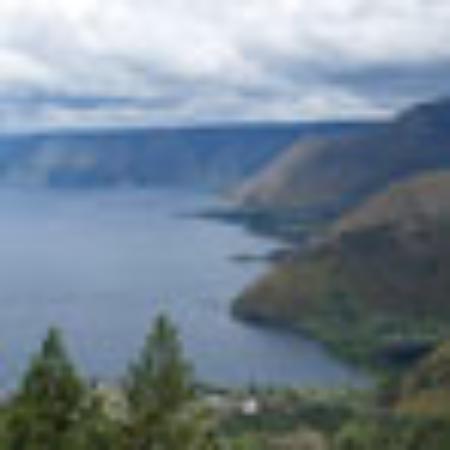 Very reliable service. Punctual and good value for money.

Nov 5, 2017
---
My name which was printed on an A4 sheet of paper was easy to see among the taxi drivers awaiting passengers off the incoming flights in Ataturk airport.This gave me immediate confidence in the service. After a short wait we were brought to our taxi and brought to our destination. The taxi was on time for our return transfer to the airport. No quibbles. Great service.
Great service

Nov 5, 2017
---
Our transfer from the city centre to the airport was prompt and very professional. Would definitely recommend this company.
Amazing service by Safe Airport Transfer at Istanbul

Nov 1, 2017
---
We visited Istanbul from October 29 to November 01, 2017. We had a worry about hiring Taxi from and to Istanbul Airport. I searched online and got to know about"Safe Airport Transfer" Company at Istanbul Airport. I booked for pick-up and drop-off services at their site, where no prepayment was required. The provided us excellent services by taking up to our hotel on arrival day and dropped us on departure date. Their drivers are excellent and supportive. I'd love to give them a rating 5 out of 5. Bakhteyer
Все отлично!

Oct 30, 2017
---
Все вовремя,рекомендую!Заказывала трансфер с аэропорта до отеля в обе стороны, цены отличные!Водитель разговаривает на русском языке.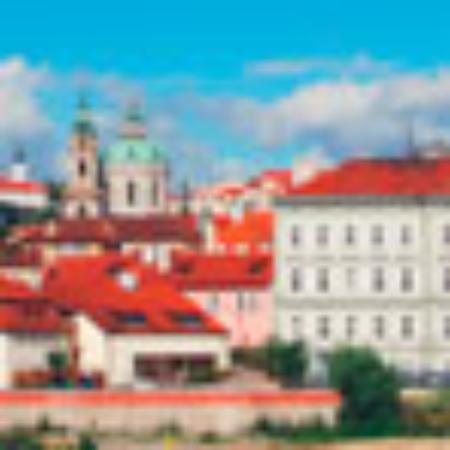 Punctual and reliable

Oct 29, 2017
---
Took the airport transfer from SAW to hotel and hotel back to Ataturk airport. Driver is early and is always polite. Able to pay in lira even though cost is quoted in Euros.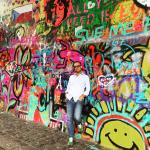 Efficienti, puntuali ed affidabili

Oct 24, 2017
---
Ho utilizzato questo servizio per il mio transfer da e per Ataturk airport. Sono rimasto pienamente soddisfatto. Autisti precisi ed attendibili, molti messaggi Whatsapp ricevuti, email precise a conferma del servizio richiesto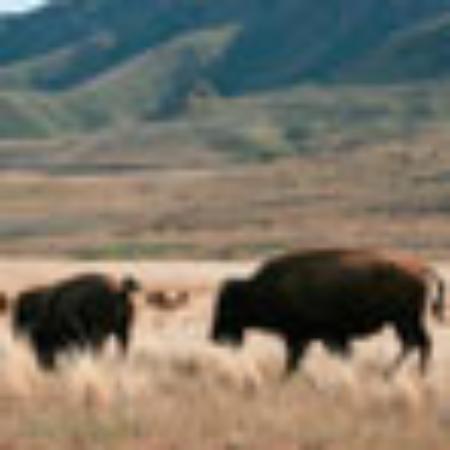 Reliable, Safe and Value for Money

Oct 24, 2017
---
We have used this service every time we visit Istanbul and they have never failed to arrive on time to pick us up either from the airport or our hotel. The vans are comfortable and the drivers polite. I truly recommend this company for airport transfer services!

Reliable and Good service many times

Oct 24, 2017
---
I have used Safe Airport transfers on 4 separate visits to beloved Istanbul... Each time with very good quality service... Always punctual, courteous and very well priced. I would recommend this company to all family and friends and plan to continue to use them in future. Keep up your quality service!!!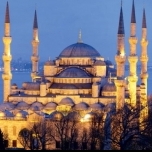 Blue Mosque (Sultanahmet Camii)
The highly photogenic structure in Istanbul was the dream project of Sultan Ahmet I, who reigned between 1603 and 1017. You can see the site of his tomb to the north of the Blue Mosque looking at Sultanahmet Park. When framing a photo, be sure to take in the curves of the exterior, including is multiple domes, interspersed with the slender spires of the minarets. The unofficial name of the mosque comes from the blue Iznik tiles which decorate the interior.
1 year ago

|

2 comments

|
---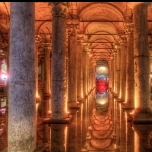 Basilica Cistern (Yerebatan Sarnıcı)
The below ground structure is the result of Emperor Justinian's impetus. It was build in 532 and is the largest cistern surviving in İstanbul. The construction relied on 336 columns salvaged from other locations such as ruined temples. Many of the columns have elaborate carved capitals. The Cistern is noted for its symmetry, as well as the scope of its concept. On hot summer days, the grandeur of the depths are a welcome retreat location.
1 year ago
|
2 comments
|
---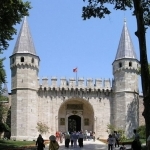 Topkapi Palace (Topkapi Sarayı)
Between the 15th and 19th centuries, Topkapi Palace was the court of the Ottoman rulers. The structure has colourful stories, dozens of them, about the libidinous sultans, beautiful concubines, ambitious courtiers and eunuchs who spent their days scheming. The pavilions and courts are particularly opulent and the Treasury was filled with rare jewels. The expansive area of the Harem offers a small peek into the lives of those who lived there.
1 year ago
|
2 comments
|
---
; ;