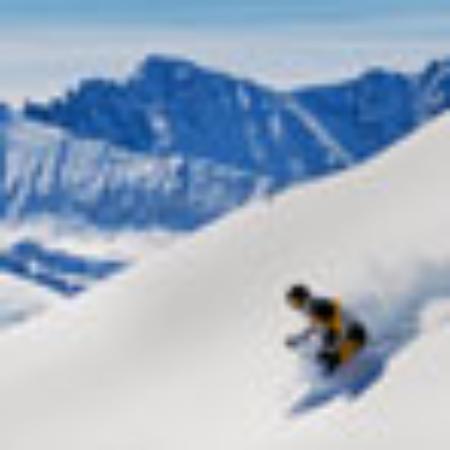 tres bien

Nov 5, 2017
---
Parfais, à l'heure, prix abordable pour 8 personnes, serviable et aimable je recommande à 200%, merci pour votre sérieux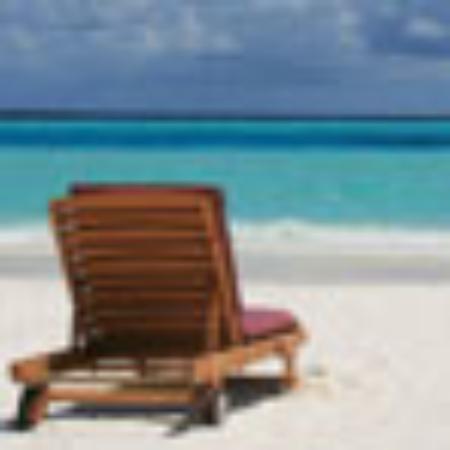 Great

Nov 5, 2017
---
Perfect. Booking online. Easy. Cheap. Here half an hour before. Fast and safe. I recommend the team.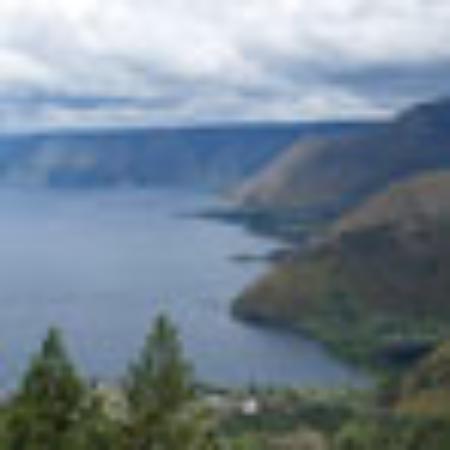 Very reliable service. Punctual and good value for money.

Nov 5, 2017
---
My name which was printed on an A4 sheet of paper was easy to see among the taxi drivers awaiting passengers off the incoming flights in Ataturk airport.This gave me immediate confidence in the service. After a short wait we were brought to our taxi and brought to our destination. The taxi was on time for our return transfer to the airport. No quibbles. Great service.
Great service

Nov 5, 2017
---
Our transfer from the city centre to the airport was prompt and very professional. Would definitely recommend this company.
Amazing service by Safe Airport Transfer at Istanbul

Nov 1, 2017
---
We visited Istanbul from October 29 to November 01, 2017. We had a worry about hiring Taxi from and to Istanbul Airport. I searched online and got to know about"Safe Airport Transfer" Company at Istanbul Airport. I booked for pick-up and drop-off services at their site, where no prepayment was required. The provided us excellent services by taking up to our hotel on arrival day and dropped us on departure date. Their drivers are excellent and supportive. I'd love to give them a rating 5 out of 5. Bakhteyer
Все отлично!

Oct 30, 2017
---
Все вовремя,рекомендую!Заказывала трансфер с аэропорта до отеля в обе стороны, цены отличные!Водитель разговаривает на русском языке.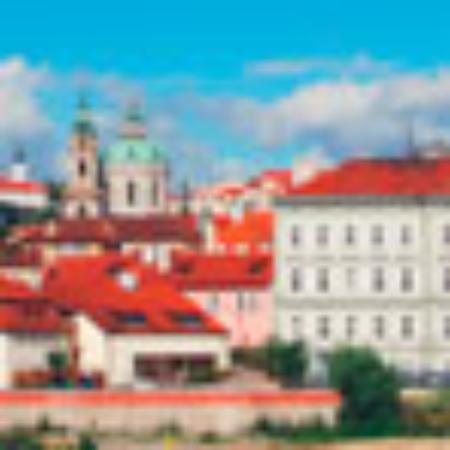 Punctual and reliable

Oct 29, 2017
---
Took the airport transfer from SAW to hotel and hotel back to Ataturk airport. Driver is early and is always polite. Able to pay in lira even though cost is quoted in Euros.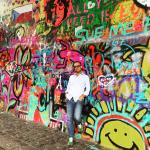 Efficienti, puntuali ed affidabili

Oct 24, 2017
---
Ho utilizzato questo servizio per il mio transfer da e per Ataturk airport. Sono rimasto pienamente soddisfatto. Autisti precisi ed attendibili, molti messaggi Whatsapp ricevuti, email precise a conferma del servizio richiesto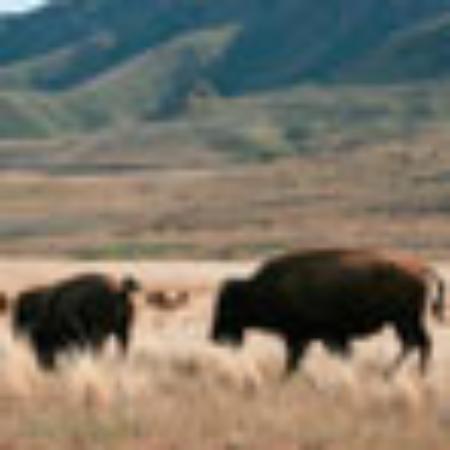 Reliable, Safe and Value for Money

Oct 24, 2017
---
We have used this service every time we visit Istanbul and they have never failed to arrive on time to pick us up either from the airport or our hotel. The vans are comfortable and the drivers polite. I truly recommend this company for airport transfer services!

Reliable and Good service many times

Oct 24, 2017
---
I have used Safe Airport transfers on 4 separate visits to beloved Istanbul... Each time with very good quality service... Always punctual, courteous and very well priced. I would recommend this company to all family and friends and plan to continue to use them in future. Keep up your quality service!!!
What Do We Offer?
in our cars
Free water
Free Istanbul city map
Free baby seat
Pick-up with a name sign
24/7 service
Clean & comfortable vehicles
Polite & helpful drivers
Luggage assistance
Fully licenced & insured cars
No hidden costs
VAT is included
No extra charges due to traffic jam
No extra charges for late arrivals
At Istanbul Safe Airport Transfer Service the price you see is the price you pay! We do not charge our customers any extras due to traffic jam. Our operational philosophy is to have no hidden costs!
Istanbul Sabiha Gokcen Airport Transfer Prices
From Sabiha Gokcen Airport
to
One Way
(4 People Capacity)
One Way
(8 People Capacity)
One Way
(13 People Capacity)
Yesilkoy - Bakirkoy - Atakoy
70 EUR
85 EUR
110 EUR
Sultanahmet - Laleli - Sirkeci
50 EUR
65 EUR
80 EUR
Taksim-Beyoglu-Galata
50 EUR
65 EUR
80 EUR
Kadikoy-Uskudar-Beykoz
45 EUR
55 EUR
65 EUR
Where will we meet you ?
After finishing the passport control procedures and getting your luggage, please look for our driver stating your name outside the custom control. If, for any reason, you are unable to find your name, feel free to call our operations director Mr. Mesut +90 (551) 725 40 76
Sabiha Gokcen Airport Transfer
---
Istanbul Sabiha Gökçen Airport (SAW) is located on the Asian side of Istanbul, about 60 kms distance from city centre. It is not as big and crowded as Atatürk Airport but it is attracting more and more passengers with every passing year.
There are 3 commonly used transportation options to get to the city centre. The most commonly used one is Sabiha Gökçen Airport shuttle buses (Havataş). Other two options are taking a taxi or using private airport transfer services.
Sabiha Gokcen Airport Taxi
It is not difficult to find a taxi at Sabiha Gökçen Airport. 60 kms distance and traffic congestion on Bosphorus bridges makes the taxi fares high. Also if you are not familiar with Istanbul roads, taxi drivers try to make the fares even higher by taking you through a longer way. The lack of possibility to make a booking in advance, can cause unwanted surprises such as unclean and uncomfortable vehicles. Finding an English speaking driver will also be a surprise but, a good one! (Most of the Istanbul taxi drivers do not speak English).
Sabiha Gokcen Airport Shuttle Bus (Havataş):
Istanbul Sabiha Gökçen Airport shuttle services, commonly known as Havataş, is a municipality owned, reliable service. It is a commonly used service because of the high taxi fares. They are scheduled to leave the airport every half or one hour depending on the time of the day, heading directly to Taksim. If your accommodation is not close to this area, you will need a taxi to get your final destination.
Our Sabiha Gokcen Airport Private Transfer Service:
Safe Airport Transfer is one of the leading companies in the market providing reliable and comfortable Sabiha Gökçen Airport transfers with affordable prices and no hidden costs. Our vehicles are comfortable & fully insured. Safe Airport Transfer services include luggage assistance, free baby seat, free water, 24/7 concierge service and more. We bring together, quality and affordability.