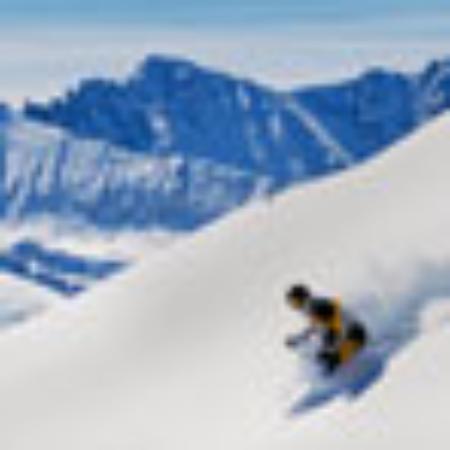 tres bien

Nov 5, 2017
---
Parfais, à l'heure, prix abordable pour 8 personnes, serviable et aimable je recommande à 200%, merci pour votre sérieux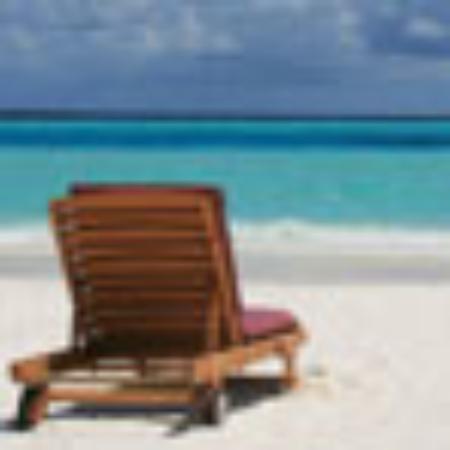 Great

Nov 5, 2017
---
Perfect. Booking online. Easy. Cheap. Here half an hour before. Fast and safe. I recommend the team.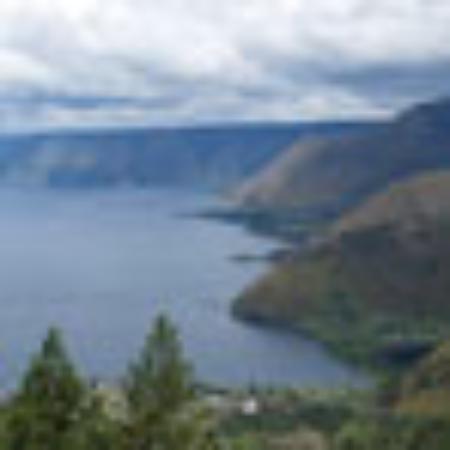 Very reliable service. Punctual and good value for money.

Nov 5, 2017
---
My name which was printed on an A4 sheet of paper was easy to see among the taxi drivers awaiting passengers off the incoming flights in Ataturk airport.This gave me immediate confidence in the service. After a short wait we were brought to our taxi and brought to our destination. The taxi was on time for our return transfer to the airport. No quibbles. Great service.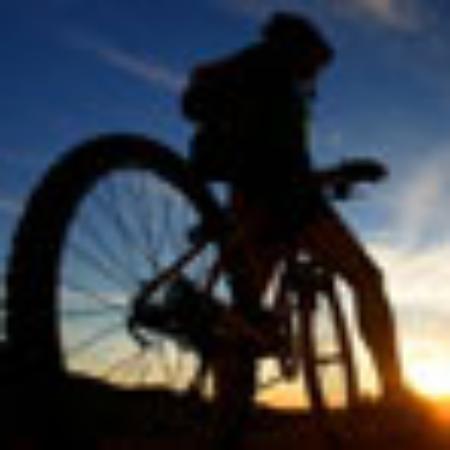 Great service

Nov 5, 2017
---
Our transfer from the city centre to the airport was prompt and very professional. Would definitely recommend this company.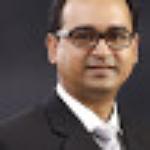 Amazing service by Safe Airport Transfer at Istanbul

Nov 1, 2017
---
We visited Istanbul from October 29 to November 01, 2017. We had a worry about hiring Taxi from and to Istanbul Airport. I searched online and got to know about"Safe Airport Transfer" Company at Istanbul Airport. I booked for pick-up and drop-off services at their site, where no prepayment was required. The provided us excellent services by taking up to our hotel on arrival day and dropped us on departure date. Their drivers are excellent and supportive. I'd love to give them a rating 5 out of 5. Bakhteyer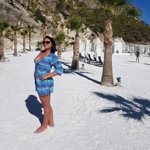 Все отлично!

Oct 30, 2017
---
Все вовремя,рекомендую!Заказывала трансфер с аэропорта до отеля в обе стороны, цены отличные!Водитель разговаривает на русском языке.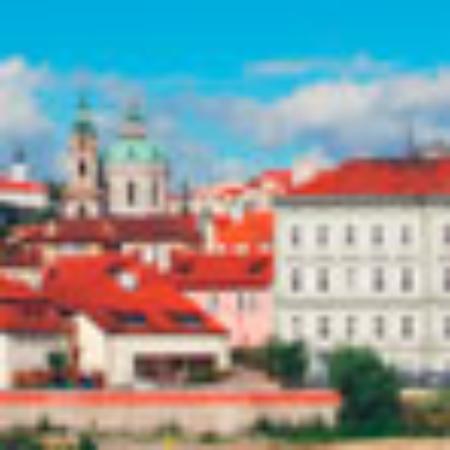 Punctual and reliable

Oct 29, 2017
---
Took the airport transfer from SAW to hotel and hotel back to Ataturk airport. Driver is early and is always polite. Able to pay in lira even though cost is quoted in Euros.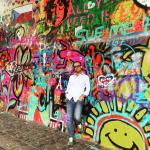 Efficienti, puntuali ed affidabili

Oct 24, 2017
---
Ho utilizzato questo servizio per il mio transfer da e per Ataturk airport. Sono rimasto pienamente soddisfatto. Autisti precisi ed attendibili, molti messaggi Whatsapp ricevuti, email precise a conferma del servizio richiesto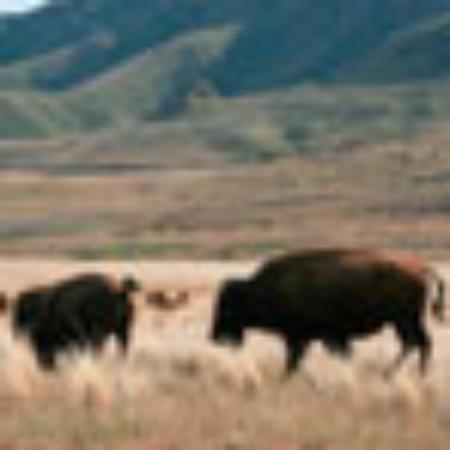 Reliable, Safe and Value for Money

Oct 24, 2017
---
We have used this service every time we visit Istanbul and they have never failed to arrive on time to pick us up either from the airport or our hotel. The vans are comfortable and the drivers polite. I truly recommend this company for airport transfer services!

Reliable and Good service many times

Oct 24, 2017
---
I have used Safe Airport transfers on 4 separate visits to beloved Istanbul... Each time with very good quality service... Always punctual, courteous and very well priced. I would recommend this company to all family and friends and plan to continue to use them in future. Keep up your quality service!!!
Was bieten wir an?
in unseren Fahrzeugen
Gratis Wasser
Gratis Istanbul Stadtplan
Gratis Kindersitz
Abholung mit Namensschild
24/7 Service
Saubere & bequeme Fahrzeuge
Freundliche & hilfsbereite Fahrer
Hilfe mit dem Gepäck
Amtlich zugelassene und versicherte Fahrzeuge
Keine versteckten Kosten
Steuer ist inklusive
Keine zusätzlichen Kosten wegen Staus
Keine zusätzlichen Kosten für verspätete Ankunft
Beim Istanbul Safe Airport Transfer Service ist der Preis, den Sie sehen, der Preis, den Sie zahlen. Wir erheben keine zusätzlichen Kosten wegen Staus. Unsere Philosophie ist: keine versteckten Kosten!
How to Get from Flughafen Atatürk to Agora Boutique Hotel & Bistro
Agora Boutique Hotel & Bistro Address and Phone Number
Agora Boutique Hotel & Bistro Address:
Akbiyik Caddesi No 77 Sultanahmet, Fatih, 34400 Istanbul

Agora Boutique Hotel & Bistro Phone Number:

Agora Boutique Hotel & Bistro Transferinformation
How to Get from Flughafen Atatürk to Agora Boutique Hotel & Bistro? Wir bieten sicheren und bequemen Transfer vom Istanbul Flughafen Atatürk nach Agora Boutique Hotel & Bistro oder von Agora Boutique Hotel & Bistro zum Istanbul Flughafen Atatürk . Istanbul Flughafen Atatürk Flughafentransfers, angeboten durch Safe Airport Transfer, sind anders als typische Istanbul Flughafentaxis oder -shuttle. Wenn Sie ein Taxi nutzen, sind die Chancen hoch, dass dieses unsauber, nicht komfortabel und unsicher ist, sowie hohe Preise fordert. Unsere Philosophie ist Ihnen einen sicheren und komfortablen Transfer ohne versteckte Kosten zu bieten. Wir erheben keine zusätzlichen Gebühren wegen verspäteter Ankunft oder wegen Staus. Auch ist es weitaus anstrengender und schwieriger vom Agora Boutique Hotel & Bistro mit der Metro, mit dem Airportshuttle oder anderen öffentlichen Verkehrsmitteln zum Flughafen zu gelangen. Indem Sie unseren Service nutzen, wird Ihr Aufenthalt angenehm und Sie können stressfrei reisen.

Buchen Sie Ihren privaten Transfer jetzt und wir kümmern uns um den Rest!
Transfer Prices von Flughafen Atatürk nach Agora Boutique Hotel & Bistro
Einfache Fahrt für bis zu 4 Personen
25 €
Einfache Fahrt für bis zu 8 Personen
32 €
Einfache Fahrt für bis zu 13 Personen
40 €
Einfache Fahrt für bis zu 27 Personen
75 €
Von anderen (Flug-)Häfen nach Agora Boutique Hotel & Bistro