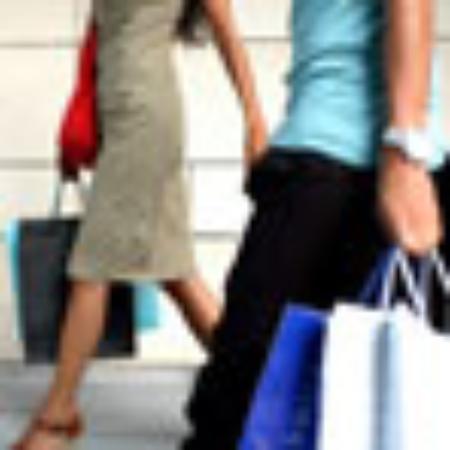 Great

Jan 18, 2018
---
Great and reliable rides. Reasonable prices for the service . I would recommend it to everyone I know .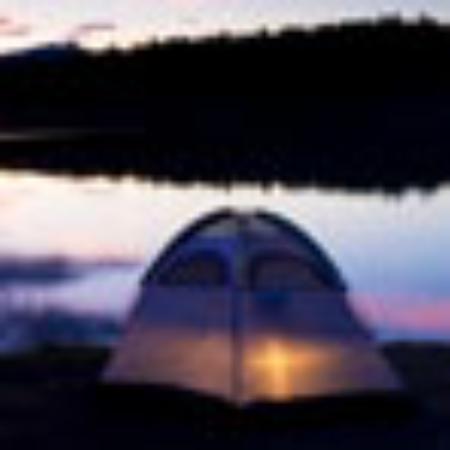 Reliable & Efficient

Jan 16, 2018
---
Very good service and on time. Affordable and clean premium vehicle. No deposit and can pay direct to the driver.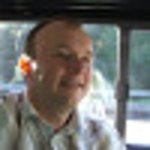 Alles super gelaufen

Jan 16, 2018
---
Nach der Buchung kam eine bestätigungsmail. Ein Tag vor der Ankunft noch mal eine Bitte die Abholung zu bestätigen. Für mich somit auch eine Bestätigung dass alles in Ordnung ist. So war es dann auch! Abgeholt und pünktlich zum Flieger gebracht! Leistung sehr gut zu einem attraktiven Preis.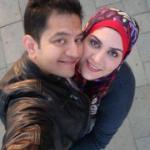 Safe and Reliable

Jan 15, 2018
---
This was my first visit to Istanbul and I was going with a friend. Our flight was arriving early morning and I wanted to avoid any hassle to get to our hotel. Safe Airport Transport was the perfect choice; they are really safe, efficient and reliable. The cars were new and clean and the drivers are very polite and friendly. No need to look any further, because they provide exactly what you require.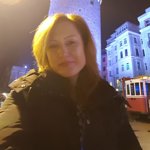 Efficient and reliable

Jan 13, 2018
---
The service was outstanding from beginning to end and communication was maintained through out. You are taken care of.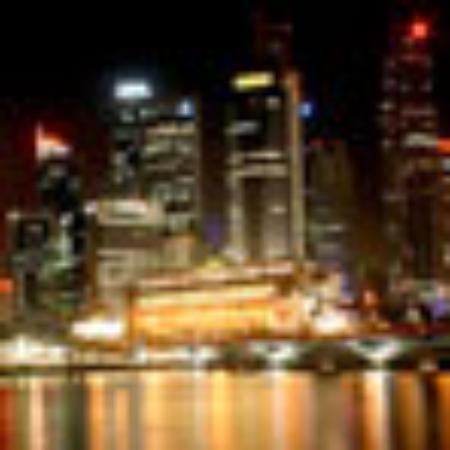 Brilliant service and excellent

Jan 10, 2018
---
Once again, thank you very much for all your help, both of drop off were good and drivers were on times Spotless inside and outside, free tubs of water were placed inside the cars. Comfortable seats with full privacy for passengers. Drivers well dressed up and very helpful with loading and unloading luggage. Please say our especial thanks to the driver who drove us to Istanbul airport from hotel as he was polite and a gentleman to travel with

Does what it says on the tin! Safe, Reliable and Reasonable

Jan 10, 2018
---
No complaints at all about this service. They were waiting for me when I arrived, helped with my luggage, the transport was very clean . They delivered me to my hotel in Istanbul safely. Much better than being ripped off by the taxis at the airport and cheaper than what the hotel had quoted me. Would use them again definitely !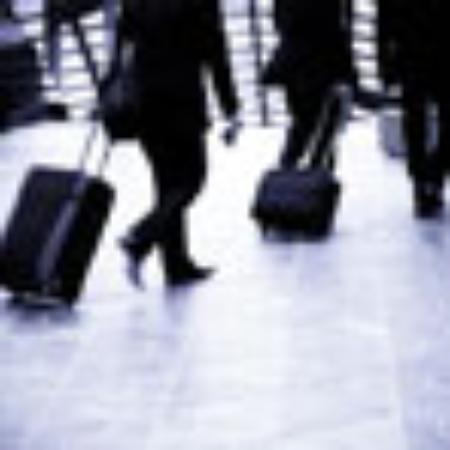 Прекрасный трансфер

Jan 9, 2018
---
Отличный трансфер. Я очень довольна сервисом и обязательно обращусь еще раз к этой компании. Трансфер был подан вовремя и обслуживание было на высшем уровне. Спасибо!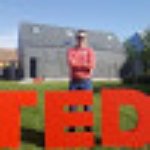 Great services

Dec 19, 2017
---
10/10 from my point of expectations. Punctuation - 10; Professionalism - 10; Communication - 10; Commited to added value - 10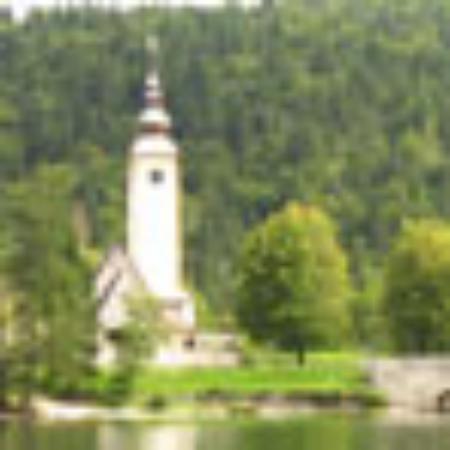 Excellent!

Dec 19, 2017
---
Driver at both airport and hotel are very punctual. Van is also spacious and clean. It was a comfortable ride.
Was bieten wir an?
in unseren Fahrzeugen
Gratis Wasser
Gratis Istanbul Stadtplan
Gratis Kindersitz
Abholung mit Namensschild
24/7 Service
Saubere & bequeme Fahrzeuge
Freundliche & hilfsbereite Fahrer
Hilfe mit dem Gepäck
Amtlich zugelassene und versicherte Fahrzeuge
Keine versteckten Kosten
Steuer ist inklusive
Keine zusätzlichen Kosten wegen Staus
Keine zusätzlichen Kosten für verspätete Ankunft
Beim Istanbul Safe Airport Transfer Service ist der Preis, den Sie sehen, der Preis, den Sie zahlen. Wir erheben keine zusätzlichen Kosten wegen Staus. Unsere Philosophie ist: keine versteckten Kosten!
How to Get from Flughafen Sabiha Gökcen to Pera City Suites
Pera City Suites Address and Phone Number
Pera City Suites Address:
Orhan Adli Apaydin Sok. No:17/A Tepebasi, Beyoglu,Istanbul34430,Turkey(Formerly The Pera Suites)

Pera City Suites Phone Number:

Pera City Suites Transferinformation
How to Get from Flughafen Sabiha Gökcen to Pera City Suites? Wir bieten sicheren und bequemen Transfer vom Istanbul Flughafen Sabiha Gökcen nach Pera City Suites oder von Pera City Suites zum Istanbul Flughafen Sabiha Gökcen . Istanbul Flughafen Sabiha Gökcen Flughafentransfers, angeboten durch Safe Airport Transfer, sind anders als typische Istanbul Flughafentaxis oder -shuttle. Wenn Sie ein Taxi nutzen, sind die Chancen hoch, dass dieses unsauber, nicht komfortabel und unsicher ist, sowie hohe Preise fordert. Unsere Philosophie ist Ihnen einen sicheren und komfortablen Transfer ohne versteckte Kosten zu bieten. Wir erheben keine zusätzlichen Gebühren wegen verspäteter Ankunft oder wegen Staus. Auch ist es weitaus anstrengender und schwieriger vom Pera City Suites mit der Metro, mit dem Airportshuttle oder anderen öffentlichen Verkehrsmitteln zum Flughafen zu gelangen. Indem Sie unseren Service nutzen, wird Ihr Aufenthalt angenehm und Sie können stressfrei reisen.

Buchen Sie Ihren privaten Transfer jetzt und wir kümmern uns um den Rest!
Transfer Prices von Flughafen Sabiha Gökcen nach Pera City Suites
Einfache Fahrt für bis zu 4 Personen
50 €
Einfache Fahrt für bis zu 8 Personen
65 €
Einfache Fahrt für bis zu 13 Personen
80 €
Einfache Fahrt für bis zu 27 Personen
155 €