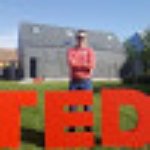 Great services

Dec 19, 2017
---
10/10 from my point of expectations. Punctuation - 10; Professionalism - 10; Communication - 10; Commited to added value - 10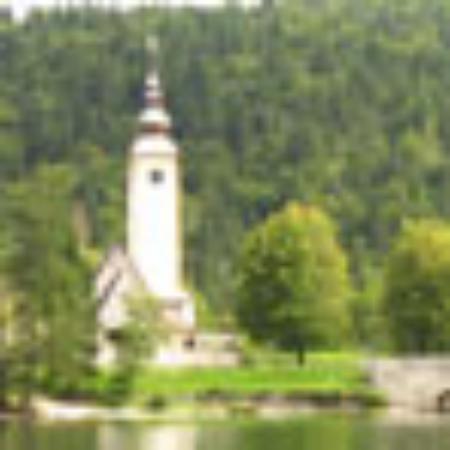 Excellent!

Dec 19, 2017
---
Driver at both airport and hotel are very punctual. Van is also spacious and clean. It was a comfortable ride.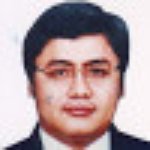 Friendly Service

Dec 18, 2017
---
First time to Istanbul, after that long flight haul I was right to book in advance for the ride. The service was seamless and I would recomend this Company to anyone visiting Istanbul. I end up using the same service for my return ride to the airport.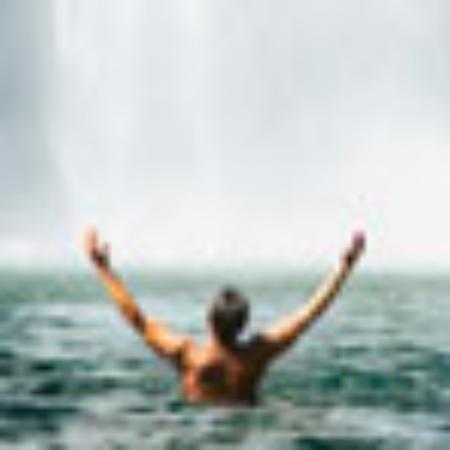 Great service

Dec 14, 2017
---
Pick up from and to airport was on time. Nice and clean van. Reasonable price. Constant follow up with call center on whatsapp.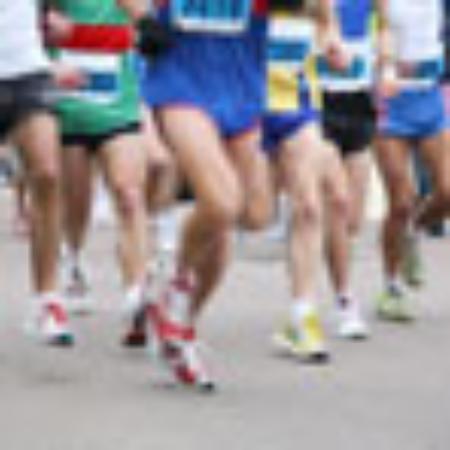 Рекомендую

Dec 14, 2017
---
Отличный сервис, доступная цена,рекомендую. Легко сделать заказ, всё вовремя, машины большие и чистые, водители доброжелательные. Обратная дорога обошлась дешевле. воспользуюсь еще.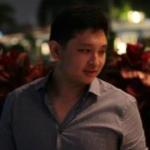 Friendly Service

Dec 14, 2017
---
Used them for my recent trip to Istanbul. Very efficient and friendly. Prices are reasonable as well. Totally recommend them!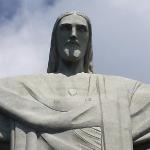 Efficient and reliable

Dec 4, 2017
---
Fast responding. Professional and well organized staff. Reliable servis for reasonable price. Clean cars, friendly drivers. All at high level. See you next time!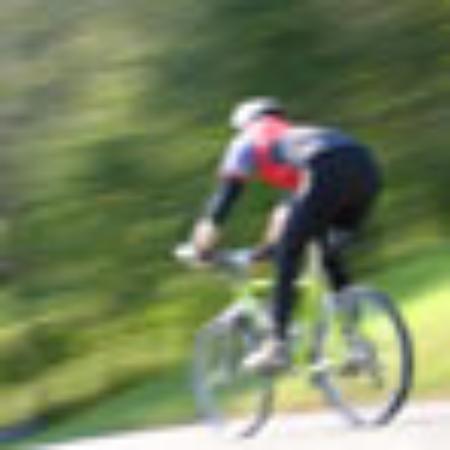 Excellent Service Again

Dec 3, 2017
---
Great all round experience - Safe, reliable, & punctual on the 2 occasions I have used this firm - Very professional and helpful. I booked the car online for a fixed rate & was charged the agreed amount. No hidden extras & driver took me quickly & safely to exactly the right location by shortest route. I would definitely recommend this firm to other s visiting Istanbul.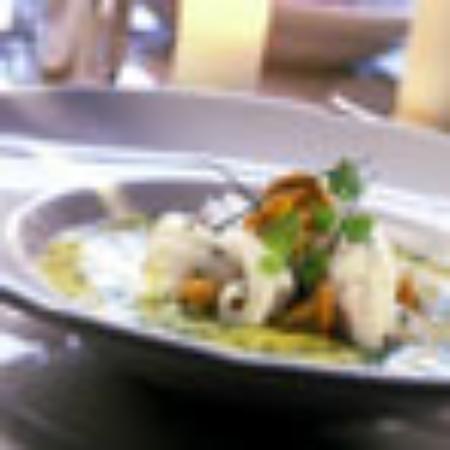 Effiecent friendly and reliable

Dec 3, 2017
---
Superb airport to hotel and return clean vehicle , excellent Cost reasonable no hassle at all , safe and comfortable.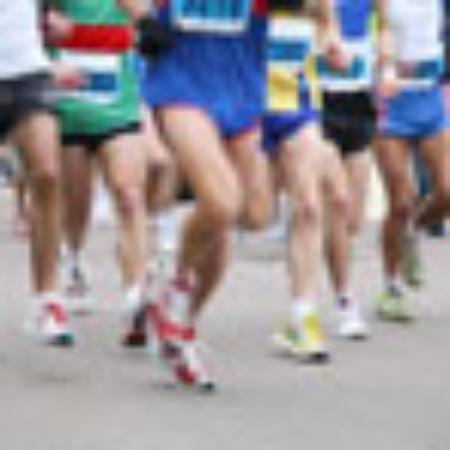 Perfect service

Dec 1, 2017
---
The service was great as we landed on istanbul, there was a guy waiting for us and guided us to the taxi outside. I like the cars nice cars comfortable the drivers are nice and the service was top as they are very accurate with time and on the day of departure i requested an early pickup wat was not a problem at all. Fast responding and fast service with good quality and also good price.
What Do We Offer?
in our cars
Free water
Free Istanbul city map
Free baby seat
Pick-up with a name sign
24/7 service
Clean & comfortable vehicles
Polite & helpful drivers
Luggage assistance
Fully licenced & insured cars
No hidden costs
VAT is included
No extra charges due to traffic jam
No extra charges for late arrivals
At Istanbul Safe Airport Transfer Service the price you see is the price you pay! We do not charge our customers any extras due to traffic jam. Our operational philosophy is to have no hidden costs!
Transfer from Esenler Bus Station to Hotel Nezih
Hotel Nezih Address and Phone Number
Hotel Nezih Address:
Mithatpasa Cad. Yenidevir Sok. No. 8,Istanbul34490,Turkey(New City / Taksim)

Hotel Nezih Phone Number:

We provide safe and comfortable transfer from Istanbul Esenler Bus Station to Hotel Nezih or from Hotel Nezih to Istanbul Esenler Bus Station. Istanbul Airports transfers provided by Safe Airport Transfer are unlike any typical Istanbul Esenler Bus Station taxi or shuttle services. Using a taxi service, it is highly possible that you will find the taxi unclean, uncomfortable, unsafe and with expensive prices. Our operational philosophy is to provide safe and comfortable transfer without having any hidden costs. We do not charge any additional payment due to flight delay or traffic congestion. It is also diffucult and exhausting to get to Hotel Nezih by metro, by airport shuttles or by any other public transportations. Using our services will make your stay comfortable and will guarantee your piece of mind.

Book your private transfer now and leave the rest to us...
Transfer Prices from Esenler Bus Station to Hotel Nezih
One Way up to 4 persons
32 €
One Way up to 8 persons
39 €
One Way up to 13 persons
50 €
One Way up to 27 persons
0 €