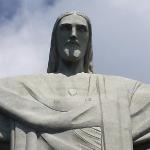 Efficient and reliable

Dec 4, 2017
---
Fast responding. Professional and well organized staff. Reliable servis for reasonable price. Clean cars, friendly drivers. All at high level. See you next time!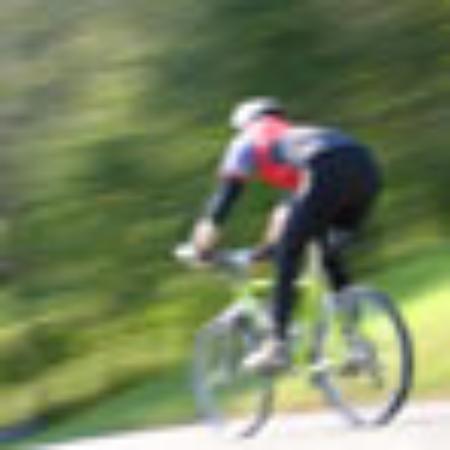 Excellent Service Again

Dec 3, 2017
---
Great all round experience - Safe, reliable, & punctual on the 2 occasions I have used this firm - Very professional and helpful. I booked the car online for a fixed rate & was charged the agreed amount. No hidden extras & driver took me quickly & safely to exactly the right location by shortest route. I would definitely recommend this firm to other s visiting Istanbul.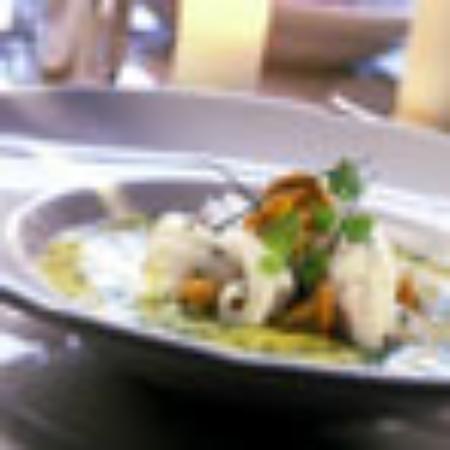 Effiecent friendly and reliable

Dec 3, 2017
---
Superb airport to hotel and return clean vehicle , excellent Cost reasonable no hassle at all , safe and comfortable.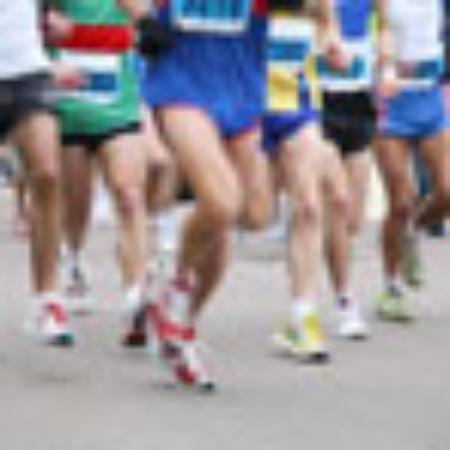 Perfect service

Dec 1, 2017
---
The service was great as we landed on istanbul, there was a guy waiting for us and guided us to the taxi outside. I like the cars nice cars comfortable the drivers are nice and the service was top as they are very accurate with time and on the day of departure i requested an early pickup wat was not a problem at all. Fast responding and fast service with good quality and also good price.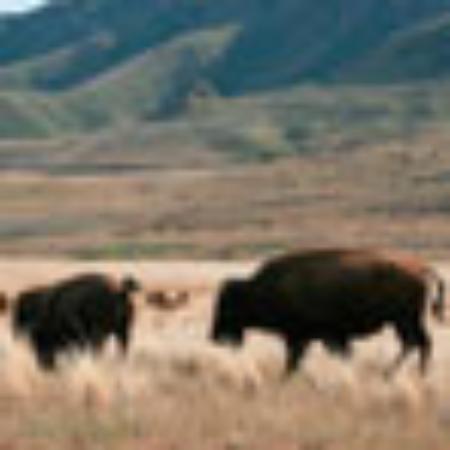 Super

Dec 1, 2017
---
Safe and very smart drivers they know how to run away from Istanbul traffic which its a disaster everything is excellent and very good car and clean

safe taxi istanbul

Nov 27, 2017
---
We (my 15 yr old son and I) went by taxi from Istanbul airport (SAW) to the center of Istanbul. We were pick-up at the exact time and brought safe and quick to the city. The driver was very helpful to us. We booked the taxi by internet for a fixed price I would advice safe airport transfer to everyone (better and cheaper; no sudden hidden costs...) The car was also very comfortable.

Best Limousine Service Istanbul Airport.

Nov 27, 2017
---
This was my fourth trip to Istanbul and every time I have used this limousine service for pick up and drop off. Very private, only the people that you mentioned in your booking and the price is by the trip, not the number of passengers. This limousine is exclusively yours. Cost is about 45 to 50 euros for two ways. I know there may be cheaper fares available but you don't want to be dropped off at an intersection. This service is door to door. There is a reminder sent on the previous day of travel too. Pay after each drop off. No pre payments required. Keep up the good work.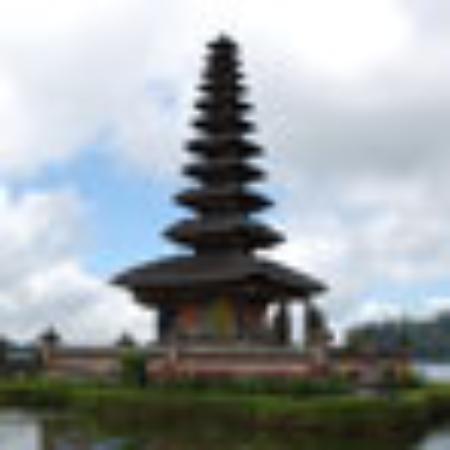 You can depend on

Nov 24, 2017
---
It was good experience with safe transport very professional and helpful, just arrived in time and took the quickest rout and drived safely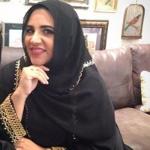 Reliable & professional

Nov 23, 2017
---
I have tried other transportation companies and was delighted that safe airport transfer were very liable, always exactly on time, reasonably priced, very professional in communication and friendly in service, I would defiantly use them again in my upcoming travels.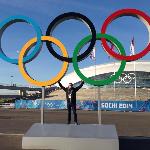 Super Service

Nov 23, 2017
---
In Istanbul angekommen, hat man schon auf uns gewartet. Die Autos waren sehr sauber und in super Zustand, der Fahrer sehr freundlich.
Что Мы Предлагаем?
Бесплатный Wi-Fi
Бесплатная вода
Бесплатная карта Стамбулa
Бесплатное детское автокресло
Встреча с табличкой
24/7 сервис
Чистый и комфортабельный транспорт
Высококвалифицированные водители
Помощь с багажем
Полностью лицензированные и застрахованные авто
Без скрытых издержек
НДС входит в стоимость
Никаких дополнительных сборов из-за пробок
Без переплаты за позднее прибытие
Цена, которую Вы видете, это цена, которую Вы платите за Стамбул Safe Airport Transfer Service! Мы не взимаем дополнительных сборов. Философия нашей компании - это отсутствие скрытых расходов!
Istanbul Аэропорт Сабиха Гёкчен Цена Трансфера
С Аэропорт Сабиха Гёкчена
до
В Одну Сторону
(до 4 человек)
В Одну Сторону
(до 8 человек)
В Одну Сторону
(до 13 человек)
Yesilkoy - Bakirkoy - Atakoy
70 EUR
85 EUR
110 EUR
Sultanahmet - Laleli - Sirkeci
50 EUR
65 EUR
80 EUR
Taksim-Beyoglu-Galata
50 EUR
65 EUR
80 EUR
Kadikoy-Uskudar-Beykoz
45 EUR
55 EUR
65 EUR
Где нам встретить Вас?
После окончания паспортного контроля и получения багажа, пожалуйста, найдите нашего водителя с табличкой с Вашим именем. Если Вам не удаётся найти водителя, свяжитесь с нашим оператором. Mr. Mesut +90 (551) 725 40 76
Sabiha Gokcen Airport Transfer
---
Istanbul Sabiha Gökçen Airport (SAW) is located on the Asian side of Istanbul, about 60 kms distance from city centre. It is not as big and crowded as Atatürk Airport but it is attracting more and more passengers with every passing year.
There are 3 commonly used transportation options to get to the city centre. The most commonly used one is Sabiha Gökçen Airport shuttle buses (Havataş). Other two options are taking a taxi or using private airport transfer services.
Sabiha Gokcen Airport Taxi
It is not difficult to find a taxi at Sabiha Gökçen Airport. 60 kms distance and traffic congestion on Bosphorus bridges makes the taxi fares high. Also if you are not familiar with Istanbul roads, taxi drivers try to make the fares even higher by taking you through a longer way. The lack of possibility to make a booking in advance, can cause unwanted surprises such as unclean and uncomfortable vehicles. Finding an English speaking driver will also be a surprise but, a good one! (Most of the Istanbul taxi drivers do not speak English).
Sabiha Gokcen Airport Shuttle Bus (Havataş):
Istanbul Sabiha Gökçen Airport shuttle services, commonly known as Havataş, is a municipality owned, reliable service. It is a commonly used service because of the high taxi fares. They are scheduled to leave the airport every half or one hour depending on the time of the day, heading directly to Taksim. If your accommodation is not close to this area, you will need a taxi to get your final destination.
Our Sabiha Gokcen Airport Private Transfer Service:
Safe Airport Transfer is one of the leading companies in the market providing reliable and comfortable Sabiha Gökçen Airport transfers with affordable prices and no hidden costs. Our vehicles are comfortable & fully insured. Safe Airport Transfer services include luggage assistance, free baby seat, free water, 24/7 concierge service and more. We bring together, quality and affordability.