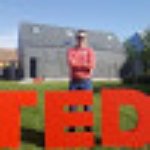 Great services

Dec 19, 2017
---
10/10 from my point of expectations. Punctuation - 10; Professionalism - 10; Communication - 10; Commited to added value - 10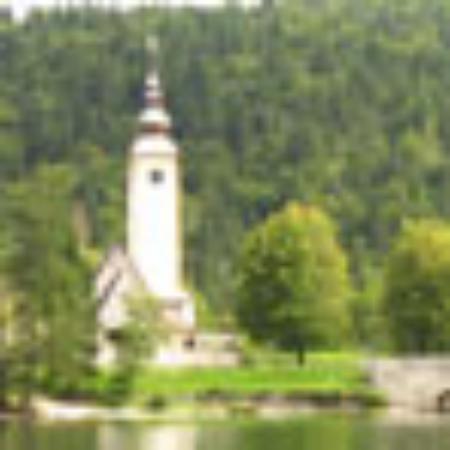 Excellent!

Dec 19, 2017
---
Driver at both airport and hotel are very punctual. Van is also spacious and clean. It was a comfortable ride.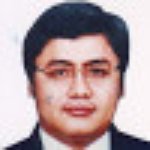 Friendly Service

Dec 18, 2017
---
First time to Istanbul, after that long flight haul I was right to book in advance for the ride. The service was seamless and I would recomend this Company to anyone visiting Istanbul. I end up using the same service for my return ride to the airport.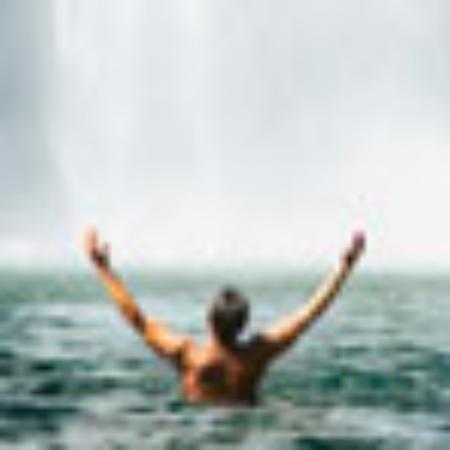 Great service

Dec 14, 2017
---
Pick up from and to airport was on time. Nice and clean van. Reasonable price. Constant follow up with call center on whatsapp.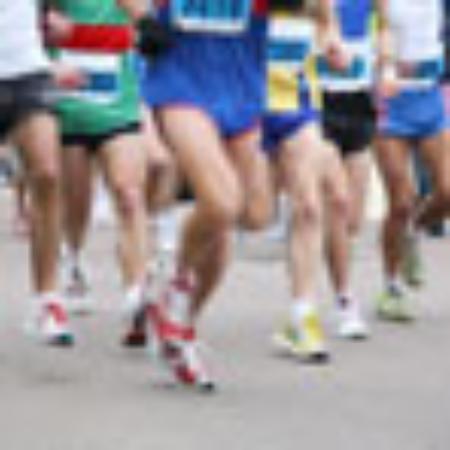 Рекомендую

Dec 14, 2017
---
Отличный сервис, доступная цена,рекомендую. Легко сделать заказ, всё вовремя, машины большие и чистые, водители доброжелательные. Обратная дорога обошлась дешевле. воспользуюсь еще.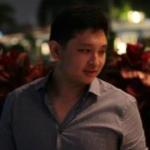 Friendly Service

Dec 14, 2017
---
Used them for my recent trip to Istanbul. Very efficient and friendly. Prices are reasonable as well. Totally recommend them!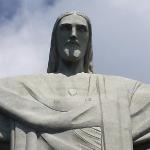 Efficient and reliable

Dec 4, 2017
---
Fast responding. Professional and well organized staff. Reliable servis for reasonable price. Clean cars, friendly drivers. All at high level. See you next time!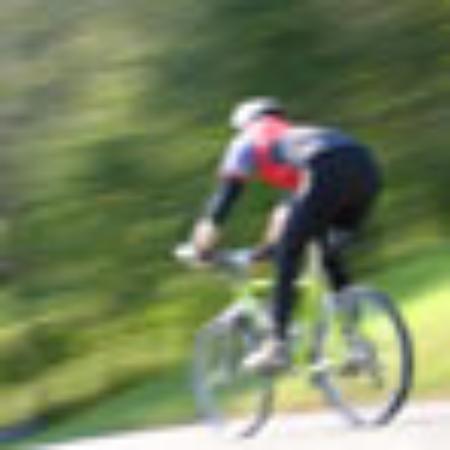 Excellent Service Again

Dec 3, 2017
---
Great all round experience - Safe, reliable, & punctual on the 2 occasions I have used this firm - Very professional and helpful. I booked the car online for a fixed rate & was charged the agreed amount. No hidden extras & driver took me quickly & safely to exactly the right location by shortest route. I would definitely recommend this firm to other s visiting Istanbul.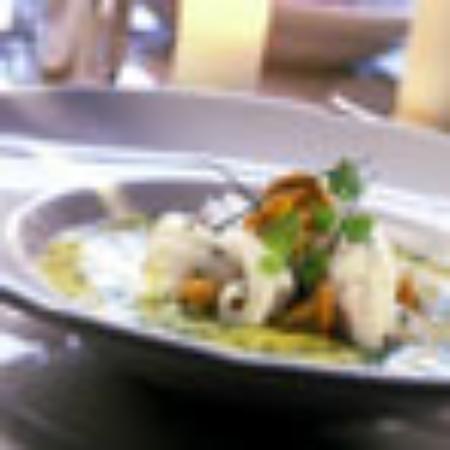 Effiecent friendly and reliable

Dec 3, 2017
---
Superb airport to hotel and return clean vehicle , excellent Cost reasonable no hassle at all , safe and comfortable.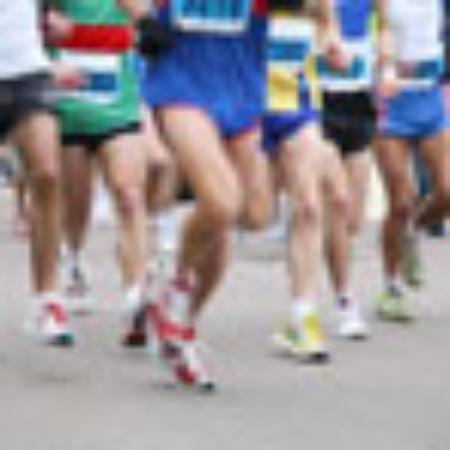 Perfect service

Dec 1, 2017
---
The service was great as we landed on istanbul, there was a guy waiting for us and guided us to the taxi outside. I like the cars nice cars comfortable the drivers are nice and the service was top as they are very accurate with time and on the day of departure i requested an early pickup wat was not a problem at all. Fast responding and fast service with good quality and also good price.
Was bieten wir an?
in unseren Fahrzeugen
Gratis Wasser
Gratis Istanbul Stadtplan
Gratis Kindersitz
Abholung mit Namensschild
24/7 Service
Saubere & bequeme Fahrzeuge
Freundliche & hilfsbereite Fahrer
Hilfe mit dem Gepäck
Amtlich zugelassene und versicherte Fahrzeuge
Keine versteckten Kosten
Steuer ist inklusive
Keine zusätzlichen Kosten wegen Staus
Keine zusätzlichen Kosten für verspätete Ankunft
Beim Istanbul Safe Airport Transfer Service ist der Preis, den Sie sehen, der Preis, den Sie zahlen. Wir erheben keine zusätzlichen Kosten wegen Staus. Unsere Philosophie ist: keine versteckten Kosten!
How to Get from Passagierhafen Karaköy to Pera Star Residence
Pera Star Residence Address and Phone Number
Pera Star Residence Address:
Tozkoparan Cami Sokak Catma Mescid Mah. No:11, Beyoglu, 34421 Istanbul

Pera Star Residence Phone Number:

Pera Star Residence Transferinformation
How to Get from Passagierhafen Karaköy to Pera Star Residence? Wir bieten sicheren und bequemen Transfer vom Istanbul Passagierhafen Karaköy nach Pera Star Residence oder von Pera Star Residence zum Istanbul Passagierhafen Karaköy . Istanbul Passagierhafen Karaköy Flughafentransfers, angeboten durch Safe Airport Transfer, sind anders als typische Istanbul Flughafentaxis oder -shuttle. Wenn Sie ein Taxi nutzen, sind die Chancen hoch, dass dieses unsauber, nicht komfortabel und unsicher ist, sowie hohe Preise fordert. Unsere Philosophie ist Ihnen einen sicheren und komfortablen Transfer ohne versteckte Kosten zu bieten. Wir erheben keine zusätzlichen Gebühren wegen verspäteter Ankunft oder wegen Staus. Auch ist es weitaus anstrengender und schwieriger vom Pera Star Residence mit der Metro, mit dem Airportshuttle oder anderen öffentlichen Verkehrsmitteln zum Flughafen zu gelangen. Indem Sie unseren Service nutzen, wird Ihr Aufenthalt angenehm und Sie können stressfrei reisen.

Buchen Sie Ihren privaten Transfer jetzt und wir kümmern uns um den Rest!
Transfer Prices von Passagierhafen Karaköy nach Pera Star Residence
Einfache Fahrt für bis zu 4 Personen
32 €
Einfache Fahrt für bis zu 8 Personen
39 €
Einfache Fahrt für bis zu 13 Personen
50 €
Einfache Fahrt für bis zu 27 Personen
0 €